The first ever online "Digital Stars"
brings together creators
from across regions and genres!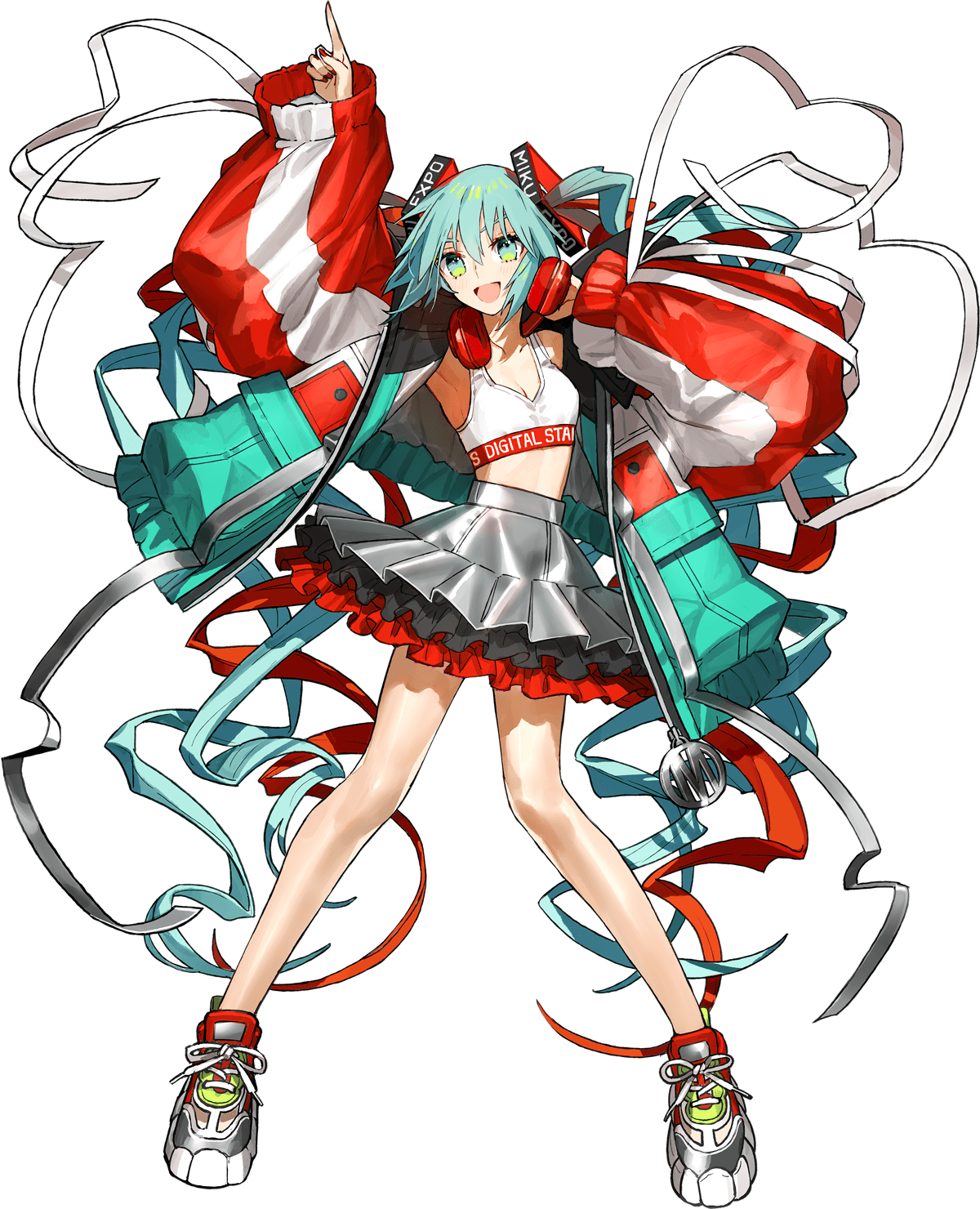 Art by ​rcowada © CFM

Date(Online)

8.30

(Sun)

Time

16:00 ~

colate

BIGHEAD

Hachioji P

emon(Tes.)

callasoiled

yuzen

Virtual Cat

Tomggg

Clean Tears

LADY'S ONLY

ZANIO

RoughSketch

NGHTHYP

Sober Bear

"Digital Stars" is a club event which began as a sub event of the MIKU EXPO series of international concert tours, and features performances by local DJs and artists who were inspired by Hatsune Miku and other related Internet creative cultures.
In the past, Digital Stars has been held in 7 overseas cities including Seattle (2016), San Francisco (2016), Los Angeles (2016, 2018), New York (2016, 2018), Taipei (2019), Hong Kong (2019), and Berlin (2020).

Hatsune Miku is music software developed by Crypton Future Media, INC. which enables anyone to generate a singing voice by entering lyrics and melodies. As a massive number of users created music using the software and posted their works on the Internet, Hatsune Miku quickly evolved into a cultural phenomenon. In the years since the software's release, Hatsune Miku has gained much attention as a character, becoming involved in many fields such as merchandising and live performance as a virtual singer. Now her popularity has spread across the globe.
*Kagamine Rin, Kagamine Len, Megurine Luka, MEIKO and KAITO are also virtual singers developed by Crypton Future Media, INC.
Art by KEI